Welcome to CVIE 2023-Guiyang, China
2023 The 3rd International Conference on Computer Vision and Information Engineering (CVIE 2023) will be held in Guiyang, China during September 15-17, 2023.

CVIE 2023 provides a premier forum for researchers, developers, and practitioners to present and discuss new problems, solutions, and technologies in computer vision and related areas, welcomes author submission of papers concerning any branch of the computer vision and information engineering, and their applications ineducation, and other subjects.
我们非常荣幸地宣布: 2023年第三届计算机视觉与信息工程国际会议将于2023年9月15-17日在中国贵阳召开。会议旨在促进计算机视觉和信息工程等领域的学术交流与合作,热忱欢迎从事相关技术研究的专家、学者和专业技术人员踊跃投稿并参加大会。

为保证本次会议的学术质量,吸引更多的原创高水平学术论文,现公开征稿,欢迎广大从事计算机视觉和信息工程新理论及其应用教学、科研人员和学生踊跃投稿。 会议注册通过会议系统完成,会务组不会以任何形式索要信用卡信息订房买机票。中文会议通知下载
Call for Papers:
We invite submissions on a wide range of research topics, spanning both theoretical and systems research. The topics of interest include, but are not limited to: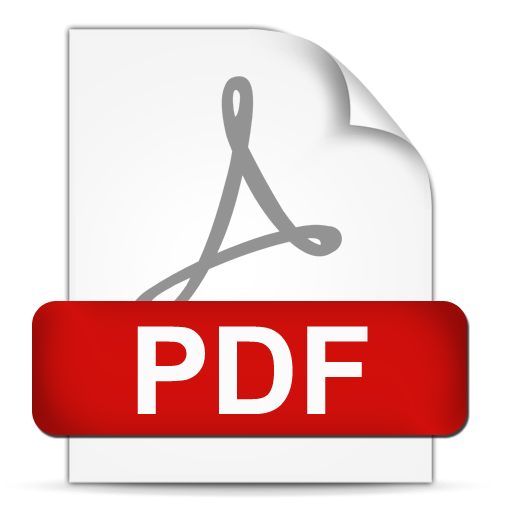 Computer Vision

Active and robot vision
Invariance in pattern recognition
Biometric authentication
Knowledge-based recognition
Camera networks and vision
Statistical pattern recognition
Face and gesture recognition
Structural and syntactic pattern recognition
Fuzzy and neural techniques in vision
Image feature extraction
Machine learning technologies for vision
3D computer vision
Action recognition
Biometrics, face and gesture
Biomedical image analysis
Computational photography, photometry, shape from X
Low-level vision and image processing
Motion and tracking
Recognition: detection, categorization, indexing and matching
Robot vision
Segmentation, grouping and shape representation
Video: events, activities and surveillance
Information Engineering

Algorithms and bioinformatics
Geographical information systems
Artificial intelligence
Global navigation satellite systems
Automated software engineering
Grid and scalable computing
Bioinformatics and scientific computing
High performance computing
Wireless communication and mobile computing
Human computer interaction
Computer simulation
Information retrieval
Computational intelligence
Information systems
Soft computing
Intelligent information & database systems
Computer architecture & VLSI
Internet and web applications
Computer networks and data communication
Web and internet computing
Knowledge data engineering
Computer graphics and virtual reality
Data communications
Important Dates:
Paper submission deadline:

August 10th, 2023

Registration & camera-ready: August 25th, 2023
Main Conference: September 15-17, 2023
CVIE Proceedings:
Accepted papers will be included into Conference Proceedings which will be published. Those papers will be submitted for indexing to Ei Compendex and Scopus.
所有录用文章将以论文集形式出版,收录至在线数据库, 并在会后提交 EI Compendex 和 Scopus 检索, 文章注册作者将被邀请参会展示研究报告。